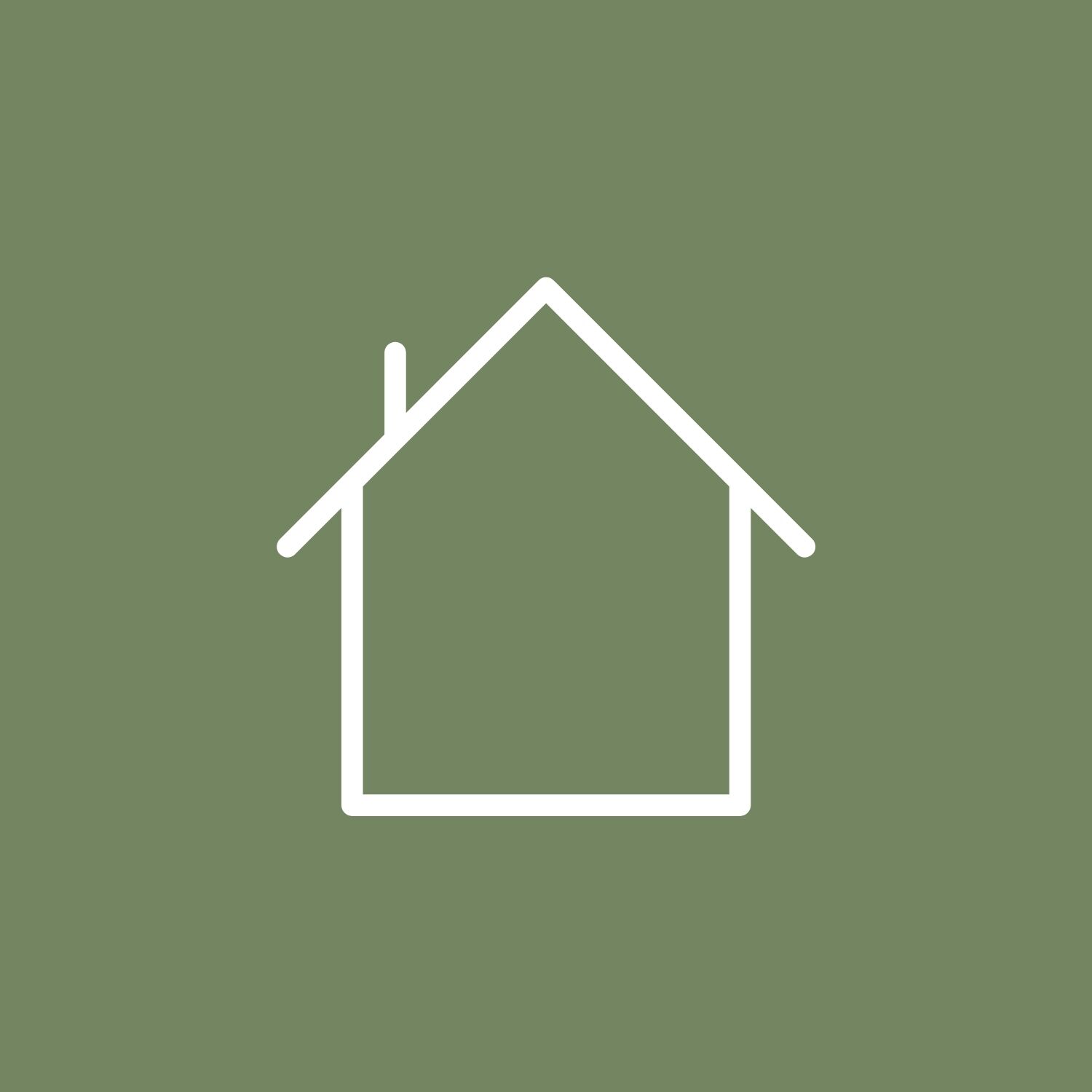 Home & Office Organizing
This service for you if you have a space or spaces in your home or office that you think need a little professional organizing love.
Some of my favorite areas to organize are kitchens, closets, and garages. The opportunities are endless!
Pricing from $45/hour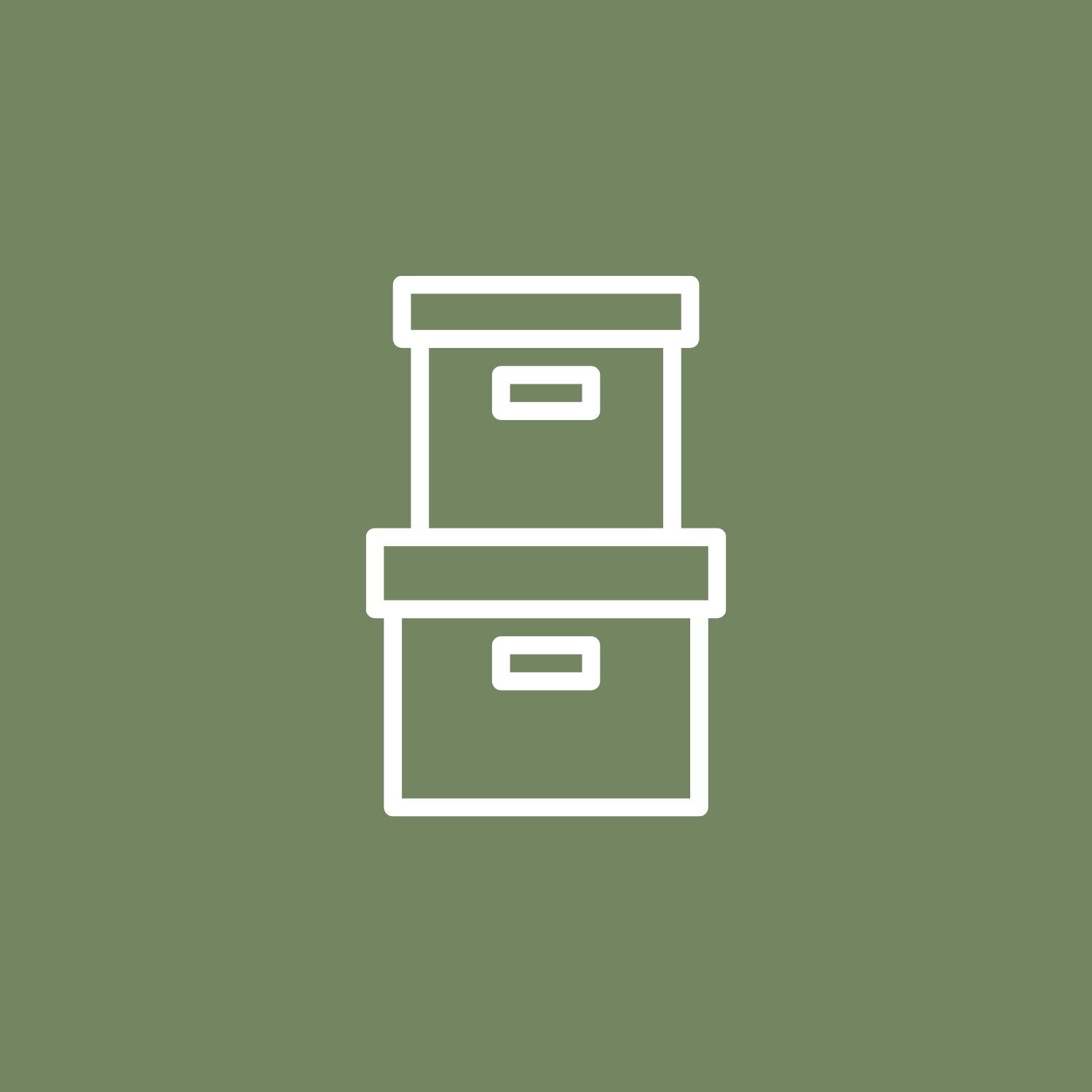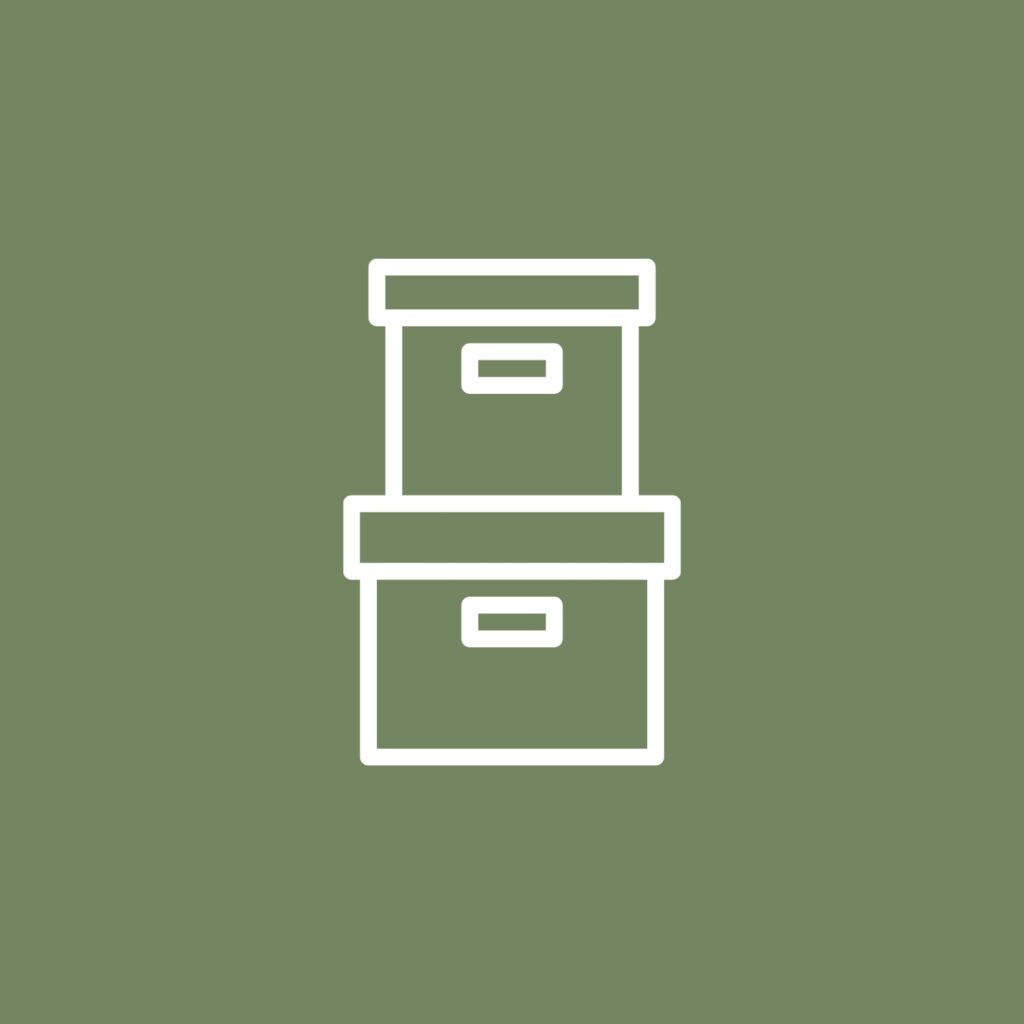 Moving & Relocating
This service is for you if you need help decluttering and coordinating before you move, unpacking and getting organized after moving, or both!
I'll be there to guide you pre and post-move to help reduce the stress that comes with moving. No more boxes sitting around!
Pricing from $45/hour
How does professional organizing work?
We will start with a virtual or in-person consultation (free if you are within 15 miles of 92128). In this consultation we will chat about:
What is and is not working for you
What you hope to accomplish by working with me
What you inspiration is for your space (mood board)
What areas you are looking to organize and the budget for these spaces (my time and expertise, plus products)
From there we will schedule dates and times and develop a personalized plan and design based on our consultation. Our projects are divided into five-hour sessions in order to ensure no one is overwhelmed.
Before the first professional organizing appointment I will purchase needed materials and on the days of our session we will sort, edit, and categorize your items. Items that no longer serve you are edited during the process. These items will be donated to an organization like the Women's Resource Center, when possible. If you have a preference of where you would like your items donated, I will do my best to fulfill your requests. Anything damaged, expired, or too loved will be discarded.
Finally, we will install organization systems and other products and reveal your NEW SPACE!
Ready for a fresh start? Hire a professional organizer!
Schedule a free virtual or in-person consultation (within 15 miles of 92128) to get started!