San Diego County
Professional Organizing
Creating solutions for your problem spaces!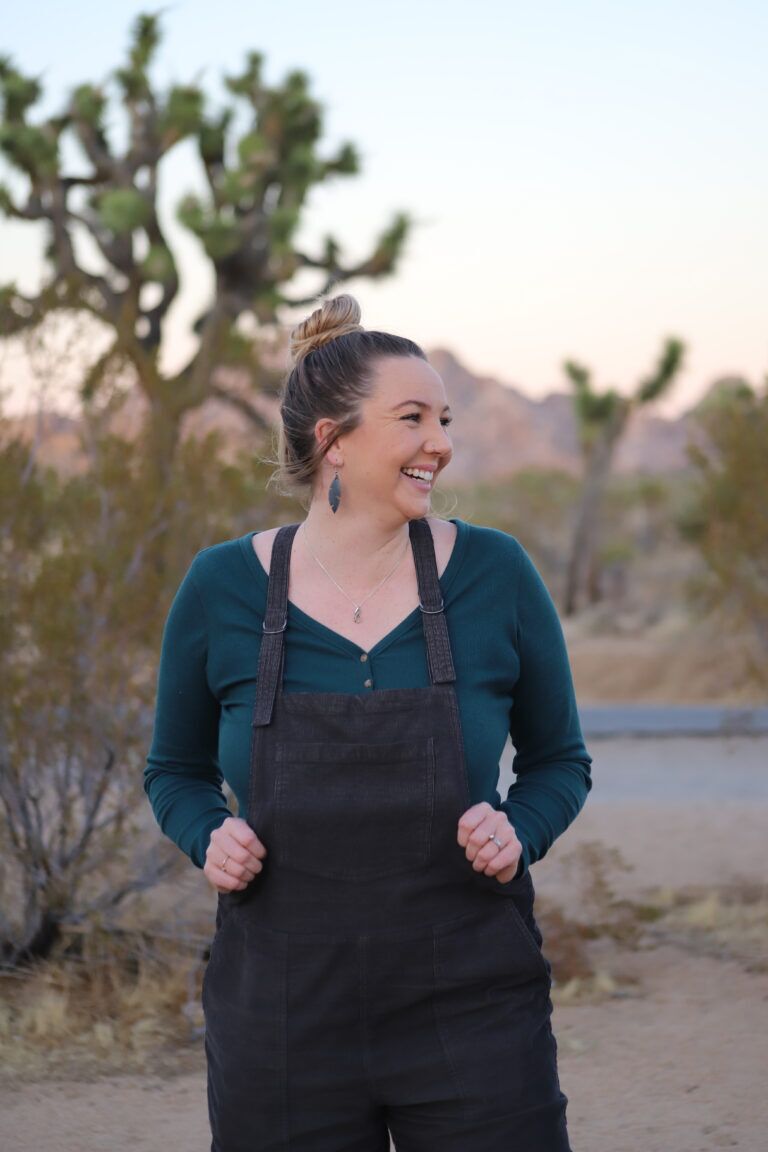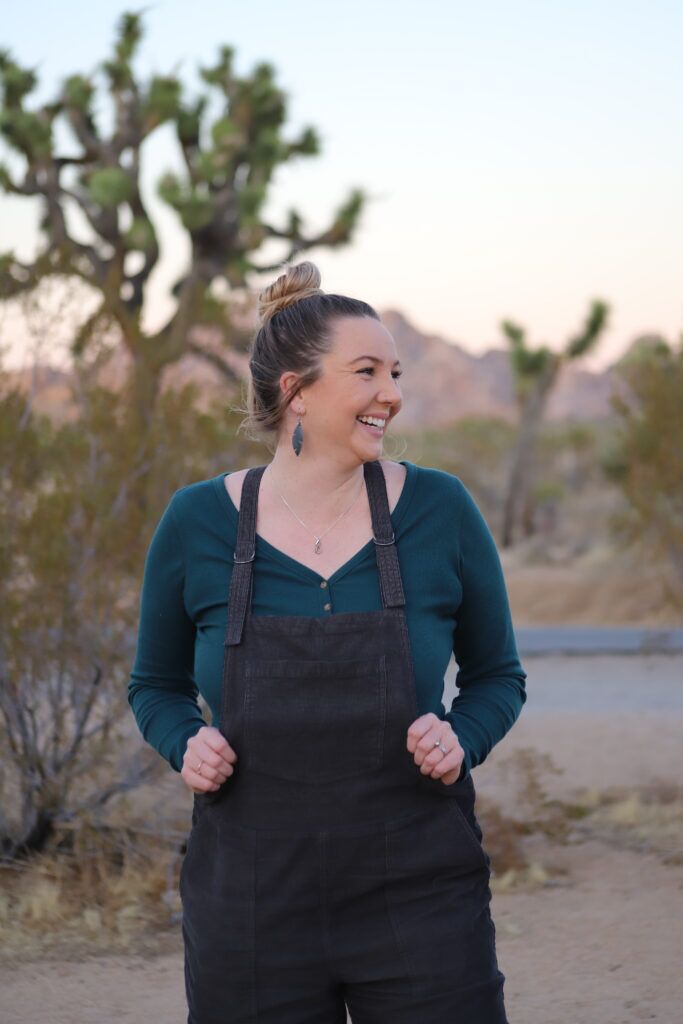 Hi, I'm Jacquie!
I'm a professional organizer in San Diego County and the founder of Overdue Organizing. I've always been that person who doesn't mind tidying up after everyone or the person who had the perfectly organized soccer and volleyball bag. Truth be told, I look forward to planning and packing for traveling almost as much as I enjoy the trip itself.
My partner and I have been fortunate enough to live in the United Kingdom and Morocco; with that came organizing and packing up our lives four times to move internationally. We recently purchased our first home, and I was ecstatic to edit and pack up our belongings to embrace our next adventure.
After a year of life and career shifts, I finally decided to start my own business and become a professional organizer! This is something that I've said I would love to do for the past 10+ years, and the universe finally said that it's my time. I am excited to work within my community to create personalized, sustainable systems to best suit your lifestyle.
Follow Overdue Organizing on Instagram, Facebook, and TikTik to see more behind the scenes of my everyday life, organizing tips and tricks, as well as projects I recently completed for clients.
Professional Organizing Services
Ready for a fresh start? Hire a professional organizer!
Schedule a free virtual or in-person consultation (within 15 miles of 92128) to get started!